The spine and back supports us in our daily life. Any pain coming from it affects us more than we know. Chronic back problems are bad for long term health.
When back pain is not treated, it affects your health and leads into mental problems like poor focus, restless nights, increased stress, reduced productivity and social impairment. This directly affects the quality of your life.
Save time and money from the comfort of your home
We also know that paying a chiropractor is expensive, this is why SpineBelt®Pro was designed to be your personal back pain reliever device that will help you heal chronic back pain, muscle stiffness, sciatic pain and even develop a better posture, all from the comfort of your home.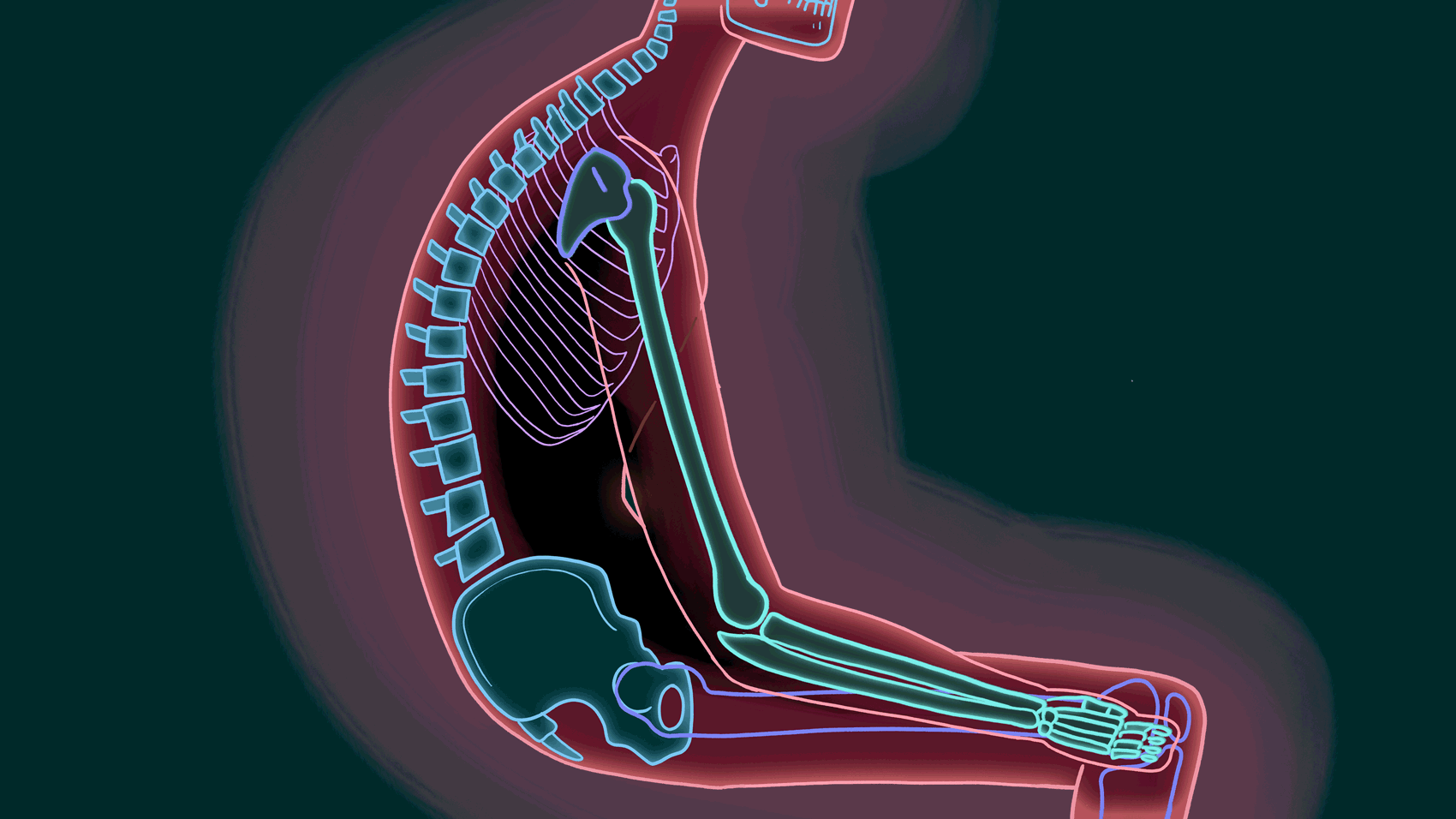 Trust us the same way doctors and chiropractors do. Decompression Therapy costs over $4,000 per year.  
SpineBelt®Pro offers you the same quality and lifetime treatment for only $79.99 USD.